Section
Drop element here!
OUR KIND OF CLEAN BEAUTY
The elements of nature nourish our body and soul.
We use only certified organic, wildcrafted, ethically farmed ingredients.
Effective Clean Formulas.
READ MORE about HopeWind Clean Beauty.

SHOP NOW
FEATURED WELLNESS
Pure. Less. Organic.
We believe passion mixed with research are critical to crafting unique high performing wellness.
We believe the planet must be at the heart of all that we do.
CLEAN BEAUTY & WELLNESS
PLANT BASED
Your Truth.
Your Beauty.
What is beauty? Is it objective or subjective? What if beauty has nothing to do with the extrinsic but everything to do with our inner experience - our thoughts, our actions and values? While the word beauty may initially evoke a landscape, a piece of music or art, or the faces of people you love, it is unique to each viewer.
What if we could define true beauty through a new lens?

What do you think? Please let us know. Visit us on any of our social media platforms.
LET'S START A CONVERSATION.

Your Truth. Your Beauty.
READ MORE
Our Values
We have learned it's natural to feel good and that you deserve it. The products we have created on our journey, care for people like you. Taking care of oneself is a daily practice - mind, body and soul. It means loving yourself and tuning in to the rhythms of your own body as well as those of the natural world around you.
We Believe in:
PURE CLEAN INGREDIENTS - the cleaner, the better.

LESS - is naturally best, use only what is needed for optimum results..

ORGANIC - certified organic, wildcrafted, ethically farmed, sustainable ingredients

PLANET- reduce, re-use, recycle. We consider the planet in all we do.

TRANSPARENCY - no secrets, ingredient transparency.

UNIQUE INGREDIENTS - organic infusion, lunar harvesting

RESEARCH - field research, ethnobotany, science backed, AI technology, chemistry, biology.

Art of Beauty & Wellness- handcrafted, small batch, planting, harvesting, meeting growers/suppliers.

GIVING BACK - Sharing with Local Women Shelters, Goodwill Non Profit Industries, Salvation Army Centre of Hope.
READ MORE
Returns or Exchanges.
Buy with Confidence.
We guarantee all of our products. Return or exchange within 14 days of purchase. Visit our Shipping & Returns Page.
WorldWide Shipping
Free Shipping Worldwide on Orders over $70. Track your package to your door. We have great shipping rates, if required.
Great Customer Service
You are the reason we do what we do. Contact Us anytime with any issues, suggestions, feedback or to just say hey.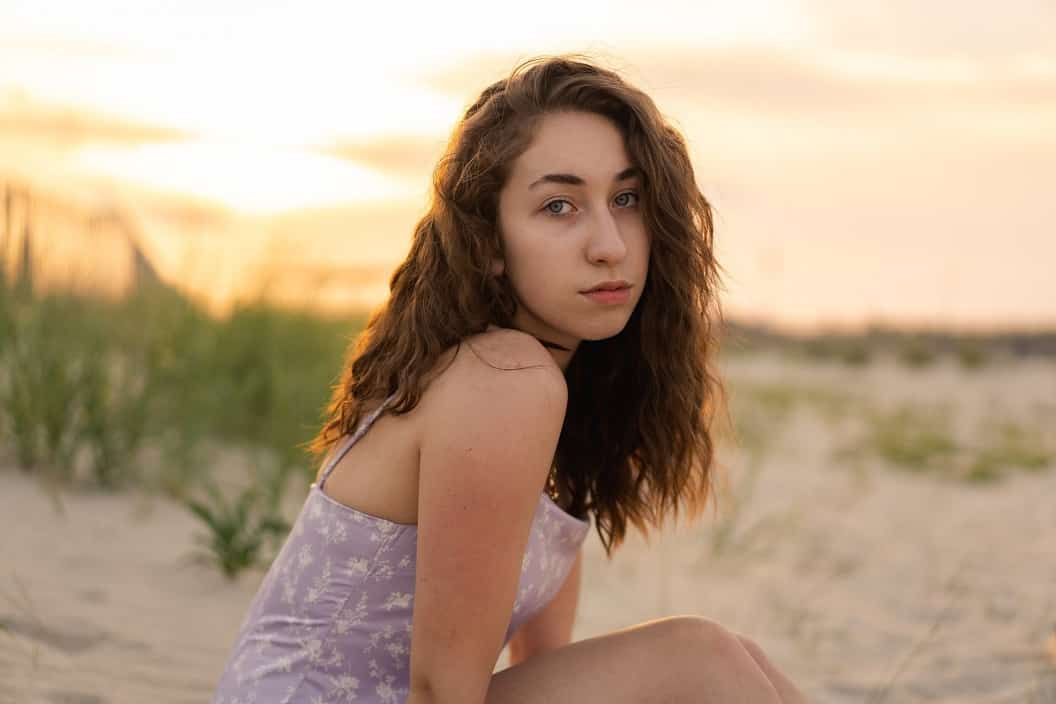 Effective relaxation techniques can be enhanced with the use of aromatherapy. Using quality essential oils as a component of aromatherapy heightens the effectiveness, helping to reduce tension and relieve stress. This is especially important to achieve and maintain overall good health and well being as today's busy and stress-filled life takes a toll, not only in our minds, but on our bodies as well.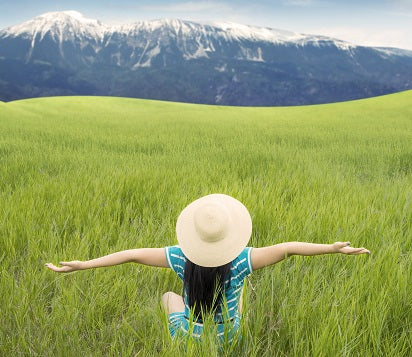 Essential oils such as frankincense, vetiver, lavender, and helichrysum are just a few of the oils that can be beneficial to treat symptoms